In-App Header Bidding and Mediation in 2018: An Inside Look at How Publishers Responded to Our Survey
Presented by Andrew Gerhart
Thursday October 25, 2018 at 1:00 PM ET | 10 AM PT
In the mobile app and ad monetization space today, few terms have received as much hype as mediation and in-app header bidding. But, do these technologies actually work, and just exactly how do they help app publishers and developers?
To learn about the real state of meditation and header bidding, we surveyed scores of app publishers and others to get their honest answers on these new trends. In this webinar, we reveal the current state of in-app header bidding and mediation and discuss what the data says about app monetization today.
Join this webinar to:
Learn how publishers really think about waterfalls and the current state of legacy ad revenue plans.
Uncover what bothers app publishers about both current monetization technology and potential solutions.
Discover how mediation and in-app header bidding are already having a positive impact on publishers.
Can't attend the live webinar? Be sure to sign up anyways as we will be sharing an on-demand recording of the webinar afterwards to everyone who registers.
Presenters: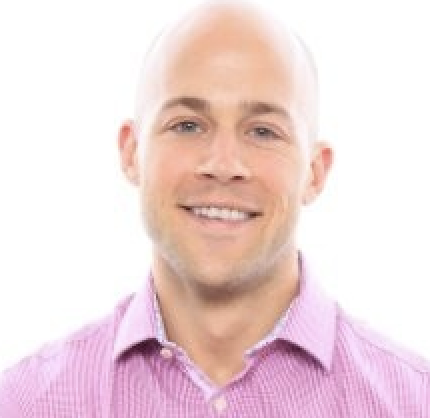 Andrew Gerhart: Andrew is the VP of Publisher Platforms at InMobi.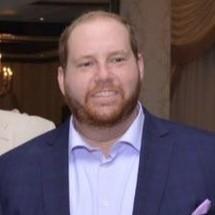 Michael Brooks: Michael is the SVP of Revenue at WeatherBug.
立即注册